Pergo Accolade Review
This Pergo Accolade review is based on my experience. I have installed a lot of Pergo products. Most of their products are good. I was not impressed with this flooring.
Accolade is 8mm thick (10mm thick with padding)
It comes with the padding attached.
It has a AC3 wear rating.
Although the Pergo locking system made it easy to install. Having the pad attached saves some time, if your installing the flooring over concrete you will need to use the vapor barrier. This will add to your cost. When installing this product I noticed the end joints were not always flush, one side would be higher then the other. Sometimes the end joints looked out of square.
As of the first quarter of 2011 I found Pergo Accolade to cost over 2 dollars a foot online. This is a little high for an 8mm laminate.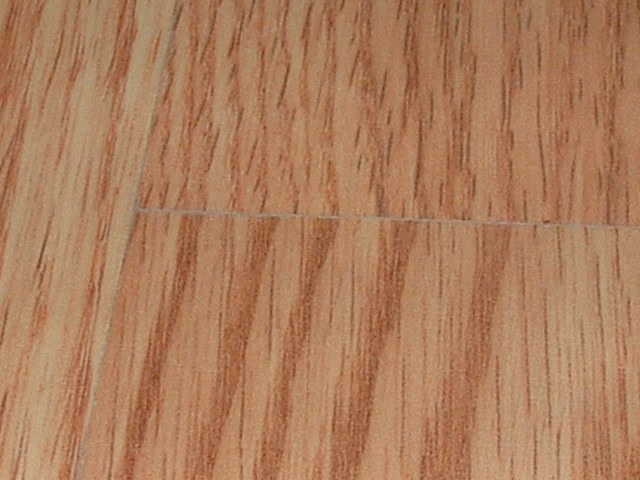 The core material is strong. I didn't notice any damage from shipping.

The overall look of Pergo Accolade was not pleasing for me to look at. The darker colors make the joints visible when looking across the floor with the light shining on it. The lighter colors made it less evident.
For the price I would not recommend this flooring. There are a lot of choices out there with a much better end result.


Return to Laminate Review Page From Pergo Accolade Review Page