Square Edge Laminate
Square edge laminate flooring gives your floor a uniformly smooth finish without discernible floor plank edges. The effect is a very smooth, streamlined floor that is a joy to walk on. Your square edge laminate flooring comes with all the benefits that make it a sought-after flooring option, including easy installation, easy maintenance, and dependable durability. Square edge laminate flooring is a solid choice when you're looking for a reliable, and visually refined, wood flooring alternative.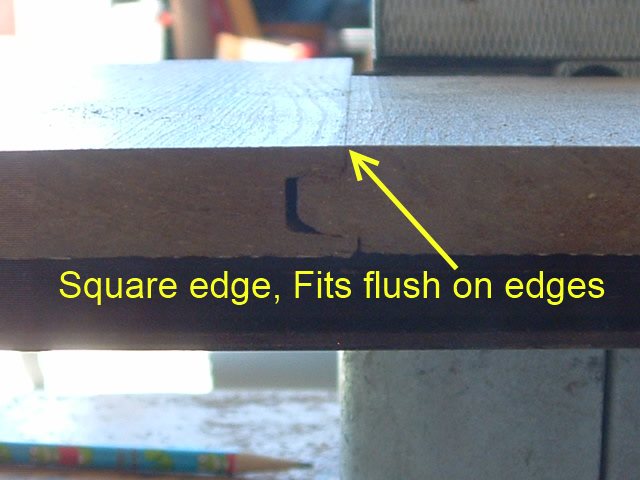 Find your floor now - experience the difference that square edge laminate flooring can offer. Explore our high-quality laminate flooring available at unbeatable pricing through BuildDirect.
In this photo you can see the way the square edge laminate connect together. This is the 14mm Toklo laminate.
CLICK ON PHOTO TO GET A CLOSER LOOK



Return to Home Page From Square Edge Laminate Page